When it comes to fleet graphics, it's all about maximum exposure, right?
If you have to travel with a damaged graphic for 5,000 miles, that's impacting your investment.
It's creating down-time for your vehicle advertising when it could be up-time.
You could be losing thousands of views in the time it takes to get back to your home base and, let's face it, since your fleet is your on-road face to the customer, damaged graphics can leave a bad impression in your customer's mind.
What's the alternative? Well, with a fleet graphics company like ours, you can be reassured we will have you covered across North America with a member of our qualified install network. If you need a graphic fixed in Tulsa. Or Buffalo. Or Miami. Or Atlanta. Wherever you are in North America, whatever your route, we will work with you to set up convenient installation on the road.
Let's say your vehicle wrap gets damaged in Denver.
Or a new campaign goes live while your vehicles are all over North America…
With our network of 150 certified installers, we can install WHEREVER you are. To the highest standards.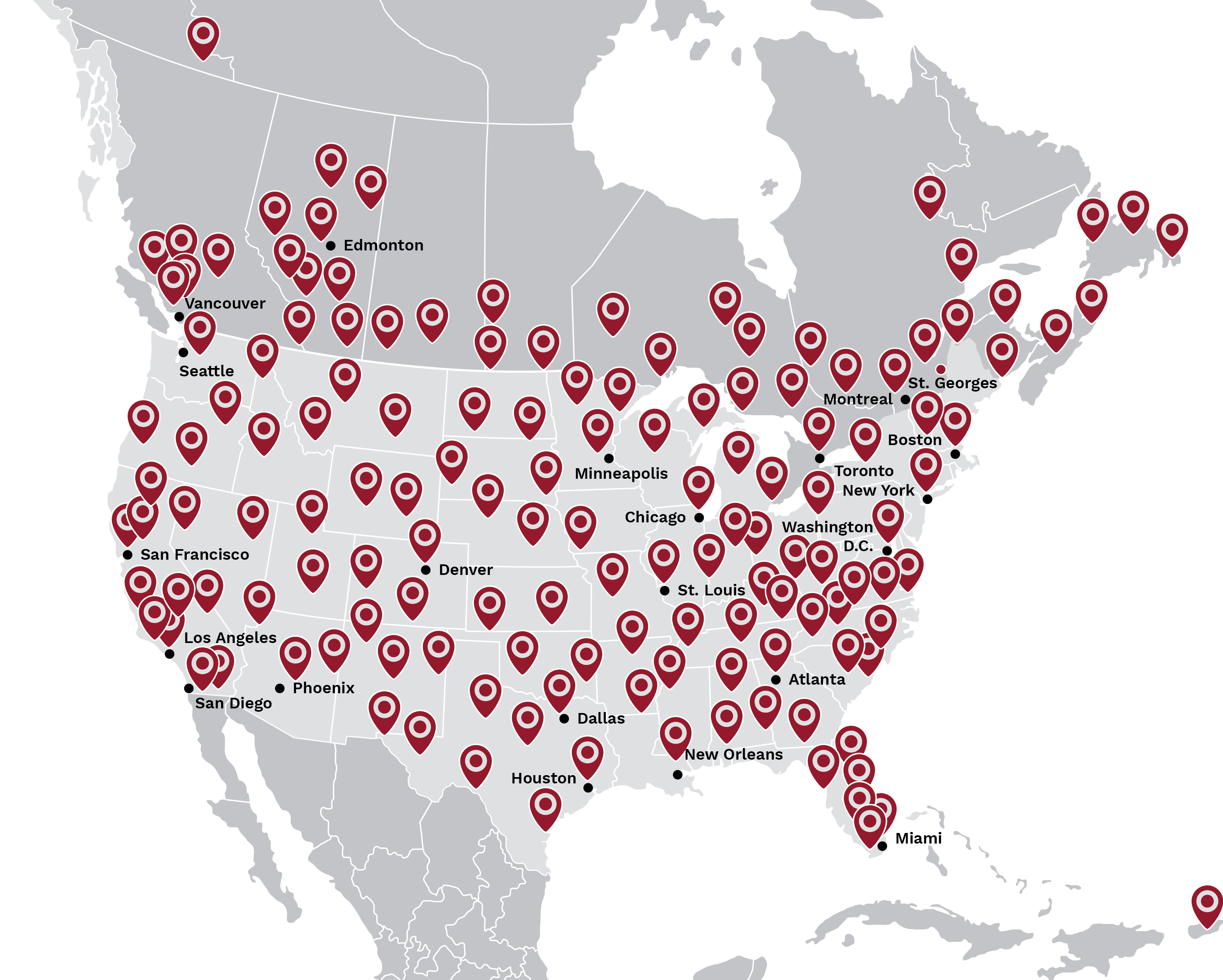 Not only will we install your graphics…we'll help you coordinate the logistics, so it's easy.
At Turbo Images, we want to maximize your vehicles' graphics in so many ways. In their quality, in their installation, and in their visibility. This doesn't just mean we want your graphics to look amazing—it means we are there to keep them looking amazing in conjunction with life on the road.
We know in real life, most cases, your vehicles aren't sitting in a showroom. They don't travel inside a plastic bubble. Based on your needs, we ensure quality and durability are as high as possible. But things happen on the road. And when they do, it's about how you deal with them.
At Turbo Images, we deal with them quickly, efficiently, and with excellence.
More of your time on the road should be up-time! At Turbo Images, we'll make sure of it. With our network of qualified and talented installers across North America, we've got you covered, no matter where you are.
We've wrapped over 110,000 vehicles across North America. Let's add yours to the list of happy customers. How can we help you?