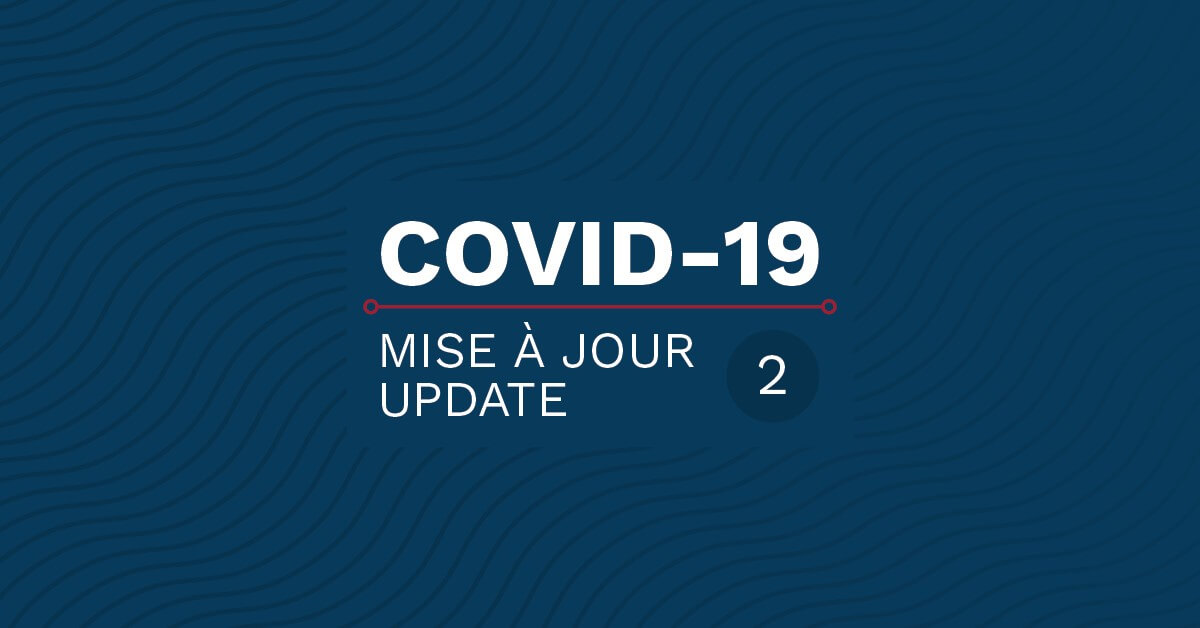 24 March 2020By Turbo Images
Covid-19 - Update 2, Temporary Suspension of Operation
Dear clients, employees, partners and community friends, In these times of challenging business and social conditions, the team at Turbo Images, wishes you and your family safety and good health. We remain unwavering in our commitment to doing our...
Learn More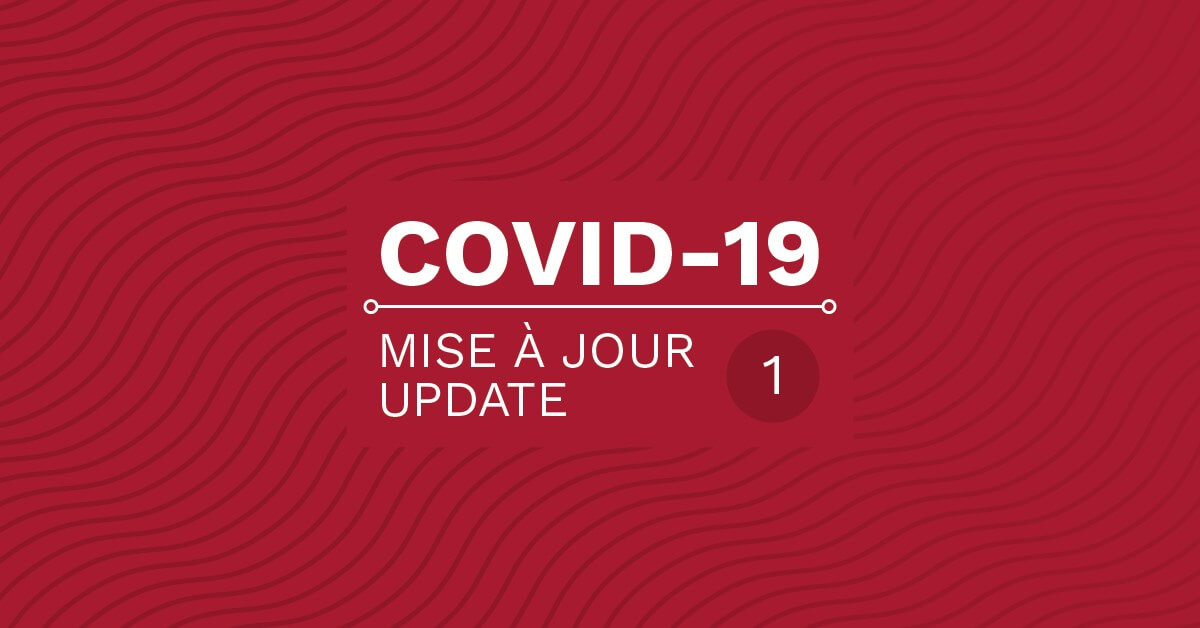 18 March 2020By Turbo Images
Covid-19: Update 1
We hope you are well during these uncertain times. At Turbo Images, we are committed to do everything we can to keep our clients, suppliers, employees and community safe and strong as we navigate this uncharted terrain. As the COVID-19 situation evolves,...
Learn More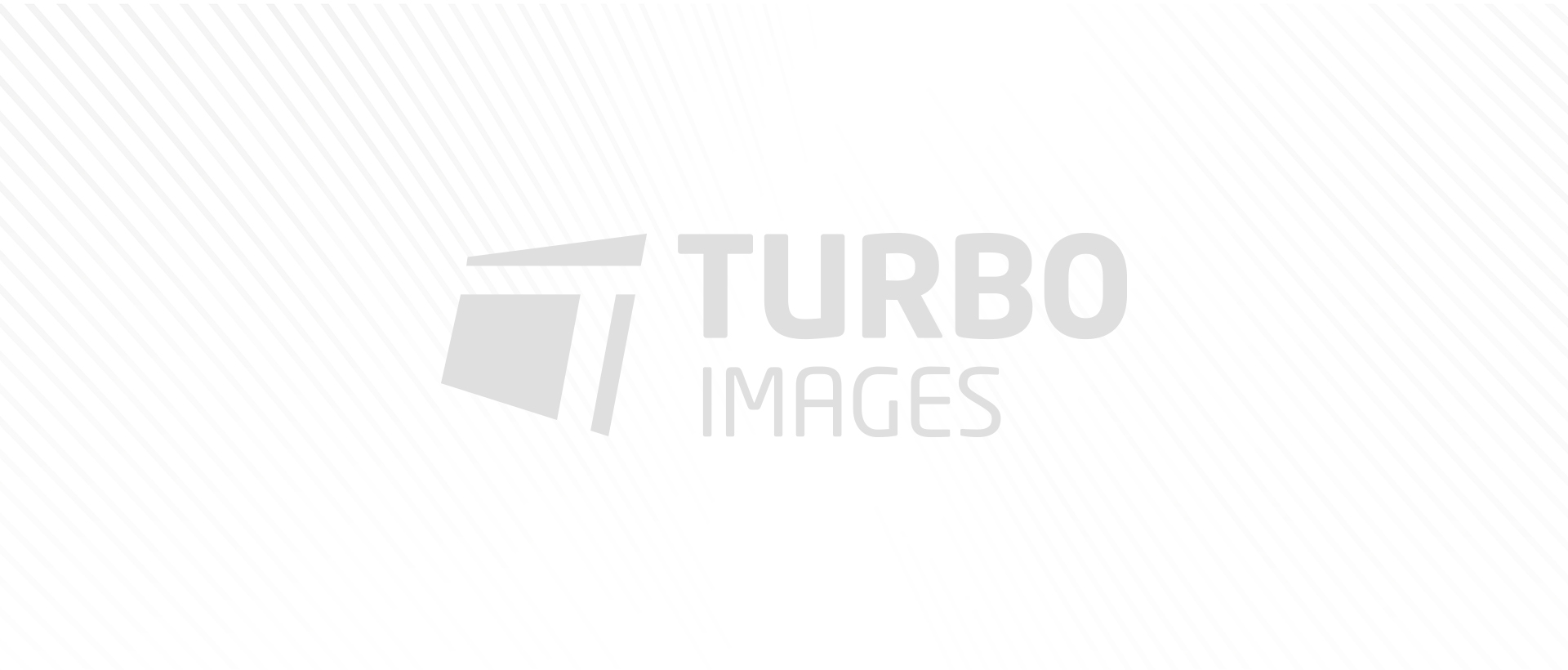 13 March 2020By Turbo Images
Truck driver shortage? We can help
Finding quality drivers can be a challenge—especially when so many companies are competing for them. But don't forget: You have access to an incredibly effective tool for / method of driver recruitment—your fleet! Are you using it to attract...
Learn More