Digital and screen printing companies in Canada
We here at Turbo Images wanted to tip our caps to some of the most successful companies in the digital and screen printing industry. While the following perform different types of design and printing services, Turbo Images specializes in and maintains a leadership position in the North American Fleet Vehicle Graphics market.
Turbo Images has achieved award-winning status in this field, and we will continue to perform world-class production, comprehensive installation, and the specialized attention that we have become known for.
However, let's dive into the work of our peers and explore the excellent services they offer to individuals and companies across Canada and North America itself.
Cowan Graphics
Cowan Graphics is known as one of the largest digital and screen printing companies in Canada. Sporting an excellent in-house graphic design team, Cowan specializes in branding services—such as decals, architectural signage, and promotional products.
Cowan offers their services across multiple markets: small businesses all the way up to large corporations. They have top-notch digital and screen printing equipment, one of the industry's largest fabrication facilities, and their quality control department is one of the best in the business.
Cowan Graphics started in 1945 and since then has built a reputation of quality, consistency, and customer satisfaction. They are known to uphold high standards of quality work and ensure their customers get exactly what they want when it comes to printing and branding services.
Some of the products they offer and specialize in include building signage, banners, retail signage, event signage, regulatory signage, and murals. These are just a few of the products they offer, and they make sure that whatever your imagination digs up, they can print it out into reality.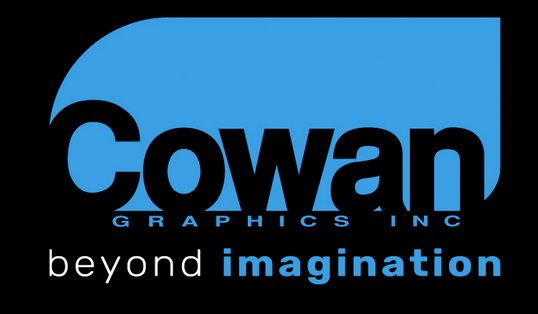 Toronto Digital Imaging
With over 25 years of experience in the printing business, TDI specializes in large-format digital printing. If you're in need of banners, flags, and billboards, Toronto Digital Imaging can get the job done for you.
Other products they turn out to include POP (Point of Purchase) display graphics, retail signage, product launch signage, window graphics, high-resolution interior graphics, and all kinds of different billboards. TDI has grown an amazing reputation for its services and promises the highest standards of quality work and customer service.
They are both an Avery and 3M Select Platinum Provider, and their headquarters is located in Mississauga, Ontario, serving the community with some of the best large-scale printing and graphics services around.
CarWraps.ca
This is another organization with over 25 years of experience in the business. They specialize in unique wraps and accents for commercial and private vehicles.
CarWraps.ca provides some of the best vinyl wraps around, including 3M, Avery, and 3M Scotchguard ProSeries—a high-grade paint protection film. One of the services CarWraps provides is a total change of vehicle color using their top-notch wraps.
Basically, CarWraps is all about the visions of unique individuals.
Their process entails meeting with you and figuring out what you have imagined for your own vehicle. Then they are able to create your vision from scratch, able to add all kinds of accents and transform your vehicle into whatever you can imagine for it.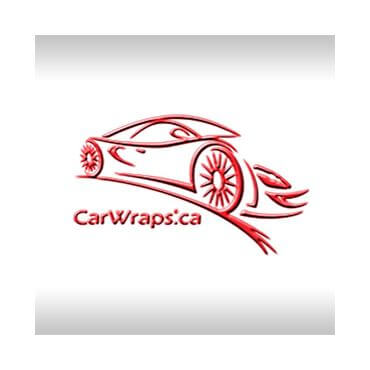 National Graphic Solutions Inc.
Serving the Greater Vancouver area, National Graphic Solutions has over 30 years of experience in creating amazing brand presence for businesses. They are a full-service, grand-format print house specializing in branding, full-scale graphic programs, and signage needs.
They boast a variety of services: design, printing, production, and they complete 3M-certified installations. NGSI turns out a huge variety of products, including all kinds of signage, fine art and canvas printing, floor graphics, cut vinyl graphics, and wall murals.
Also, NGSI specializes in "green" printing with environmentally friendly printing techniques. They are designated as a 3M Platinum Select Graphic Provider and provide superior quality work at very competitive prices—serving the Greater Vancouver area with all manners of printing and design services and products for every need.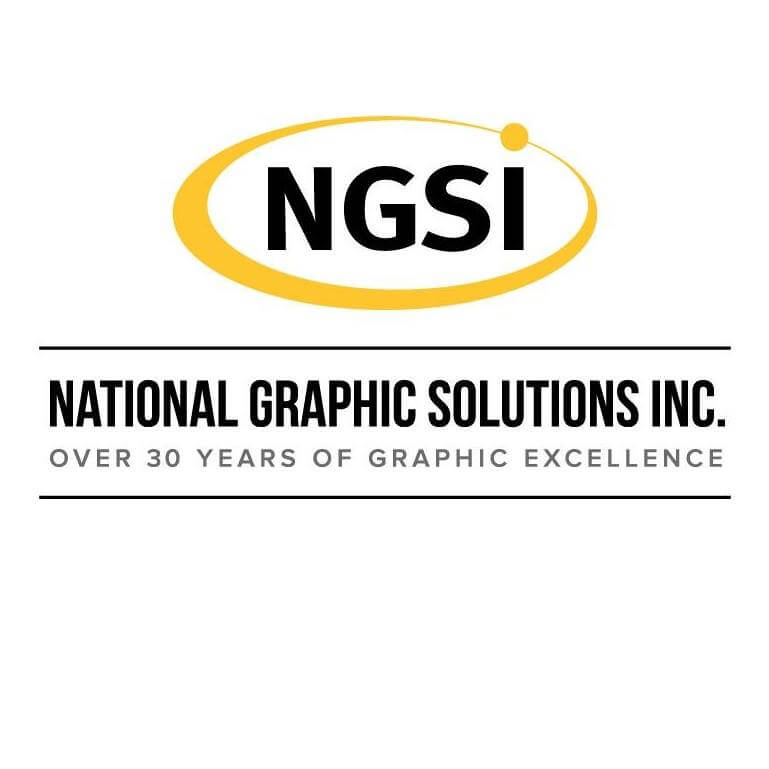 Turgeon Lettrage
Turgeon Lettrage has been in the printing and signage industry for over 20 years. It has been a father-son lead company specializing in vehicle lettering, commercial signage, and other types of printing.
Some of the products they roll out include beach flags, rollup signage, backdrops, promotional tents, banners, and commercial kiosks. One of the most unique aspects of Turgeon is that they let the customer choose the materials, the technologies, the installation means, and the after-sale services for their products.
Mainly, they focus on commercial signage and branding, and they have become known to ensure some of the highest quality standards, as well as providing some of the best customer services to those that utilize Turgeon's services. They pride themselves on supplying their customers with the best options available on the market today.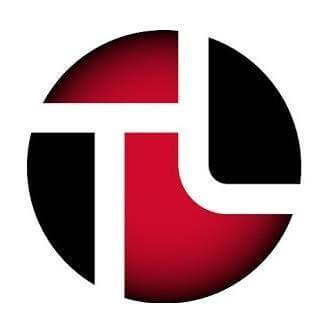 Turbo Images
As stated earlier, Turbo Images has taken a leadership role in the specialization of the North American Fleet Graphics market. Most of the above mentioned have branched out into other fields of printing, and there is no doubt that they do excellent work in their varieties of products and services.
At Turbo Images, we believe that if a company specializes in one particular field, that company can put its best efforts into that one field and do the best work imaginable. This notion is reflected in our company's values of passion, teamwork, having positive attitudes, putting the client first, and determination.
The Turbo Images team comprises the leading experts in fleet vehicle graphics. No matter the size or scope of the project, we ensure the utmost quality and satisfaction with our work.
In Conclusion
We here at Turbo Images simply wanted to express our appreciation for this industry and the top-notch work done in the printing fields. We simply wanted to highlight the much-needed competitive differences in these companies and what each one specializes in.
All of these companies are amazing in their own ways, and we wish them the best of luck in their future endeavors!