Turbo Images, a leading provider of innovative vehicle graphics solutions, had much to celebrate at this year's Private Motor Truck Council (PMTC) event, held in Hamilton, Ontario. We proudly announce that our customers secured an impressive total of five prestigious 3M Graphics Awards at the PMTC Awards Breakfast on June 23, 2023.

The PMTC 3M Graphics Awards recognize excellence in branding and visual identity in the trucking industry, and our recognition underscores the commitment to delivering top-notch graphics solutions for commercial vehicles. These awards are highly regarded within the trucking and graphics community, showcasing outstanding achievements in vehicle branding, design, and installation. Turbo Images' winning entries spanned various categories and demonstrated their expertise in delivering eye-catching and impactful graphics solutions for a diverse range of commercial vehicles.
Honorable Mention in the Special Event/Promotion category- Purolator Grey Cup Vehicles, designed by Turbo Studios.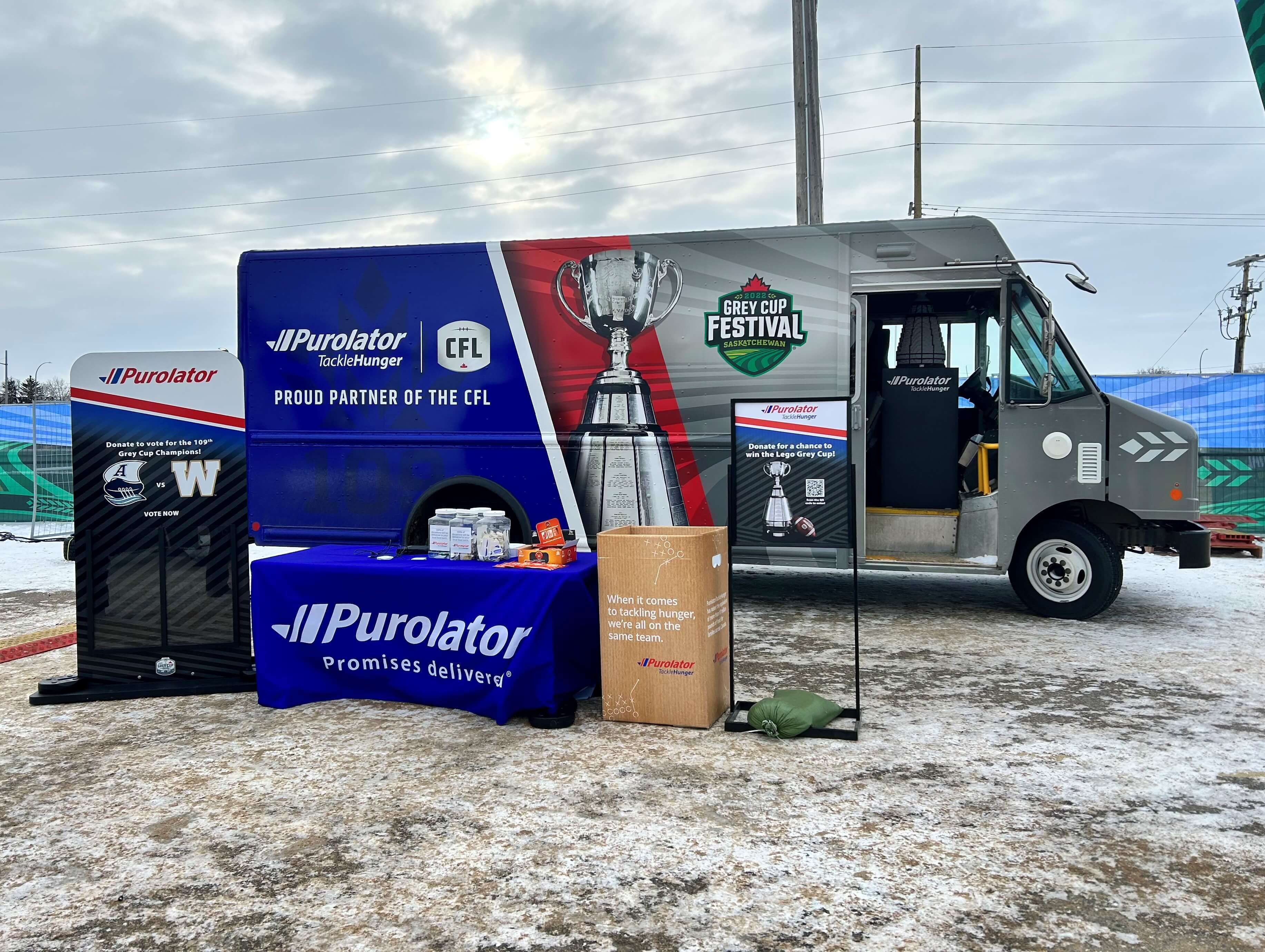 Winner of the Identity Fleet category - Nova Bus, designed by Turbo Studios.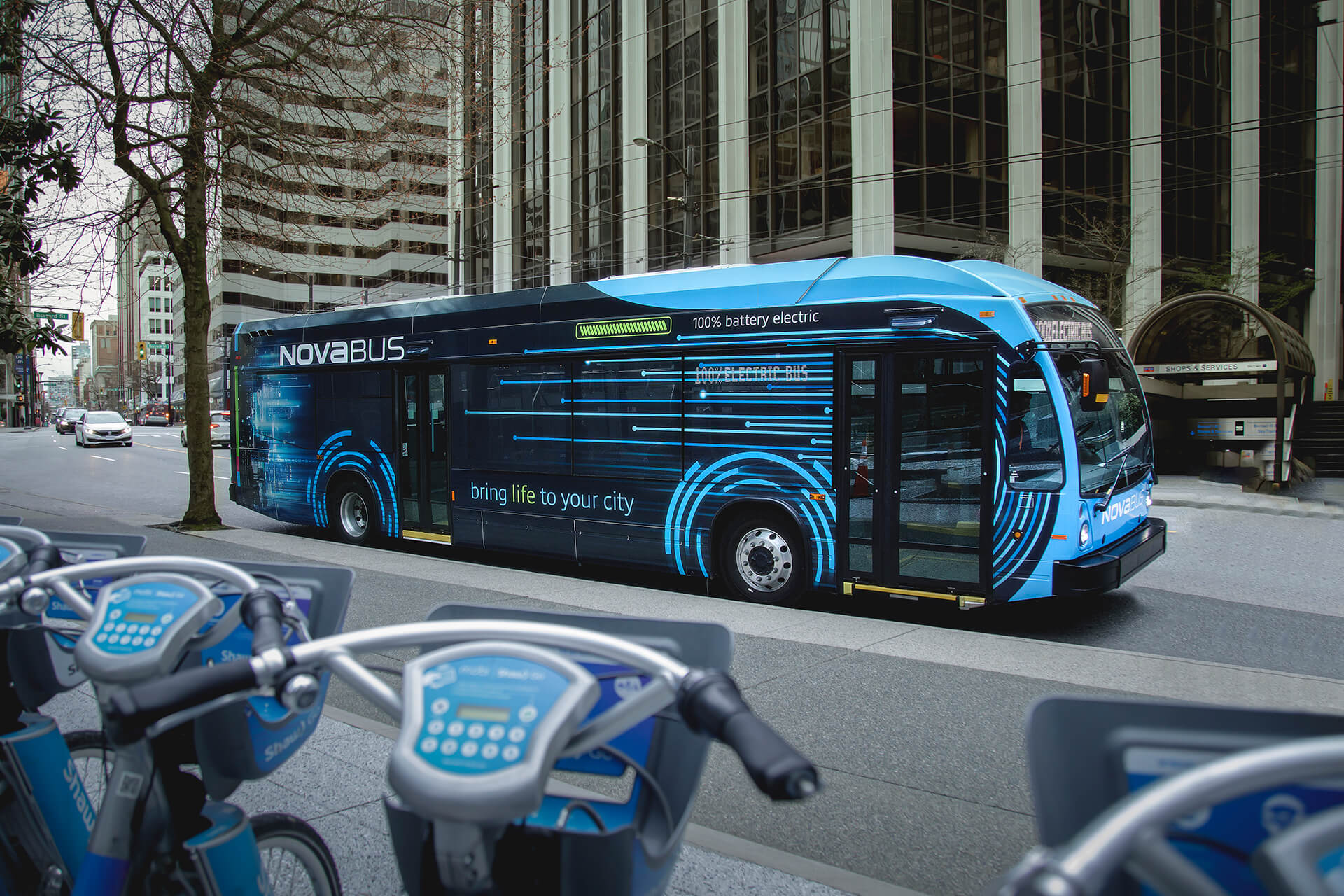 Honorable Mention for the Identity Fleet category -Sobeys, designed by Sobeys.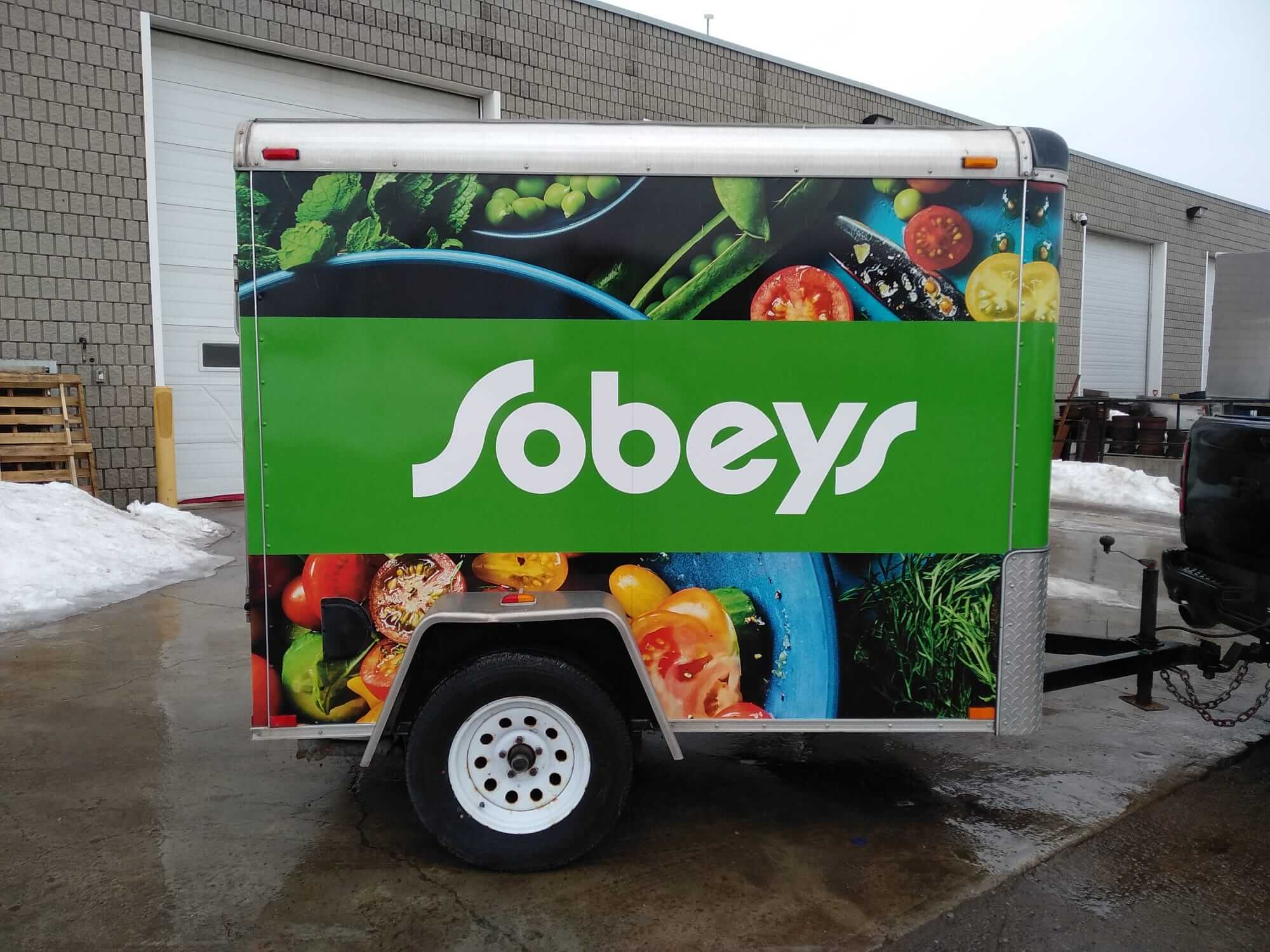 Honorable Mention for the Human-Interest category for Penner/International Women's Network, designed by Crystal Pretula.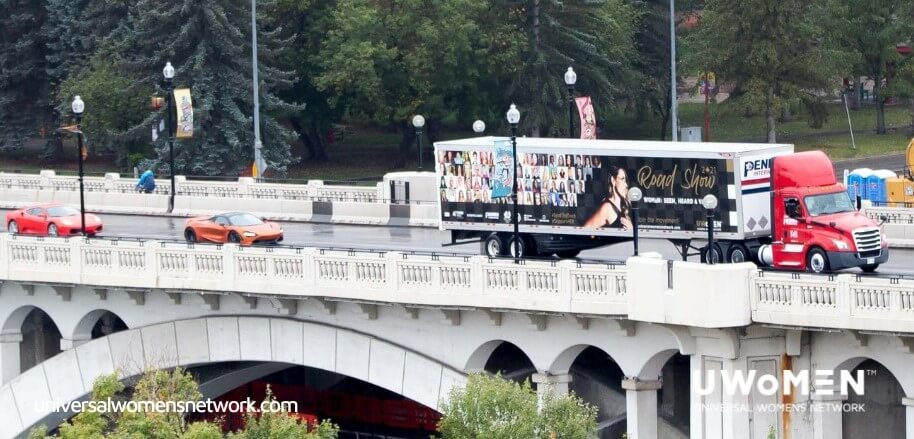 Winner of the Human-Interest category for Canadian Blood Services, designed by Turbo Studios.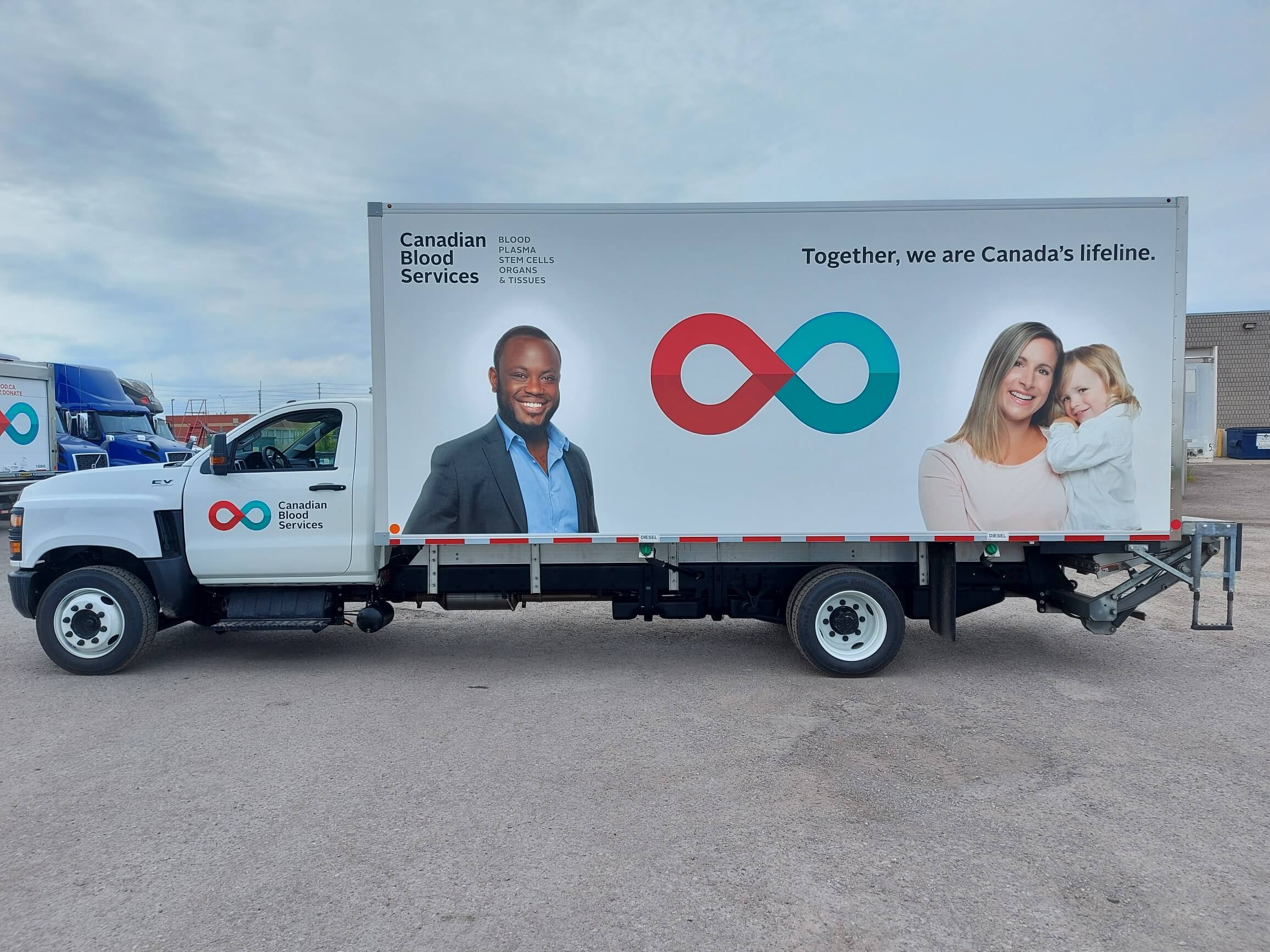 With a focus on quality, durability, and aesthetics, Turbo Images has built a reputation for transforming fleets into powerful marketing tools. Our state-of-the-art facilities, skilled professionals, and cutting-edge technology enable them to create visually stunning graphics that not only enhance brand visibility but also withstand the rigors of the road.

Turbo Images' success at the PMTC Awards highlights their continued dedication and commitment to excellence in the vehicle graphics industry. As our customers celebrate their well-deserved achievements, Turbo Images remains steadfast in our mission to provide innovative, high-quality graphics solutions that drive their clients' success.