The Private Motor Truck Council of Canada's Vehicle Graphics Design Awards recognize trucking fleet operators and graphic design companies in 7 categories.
The 2021 award recipient is the industry leader Turbo Images, who was awarded 4 awards and 5 honorable mentions.
In addition to highlighting work at Turbo Images, these awards place a spotlight on their customers.
This year's achievement was Turbo Images' biggest yet.
Turbo Images won the following categories:
Straight Truck Category-
Winner: St Helens Meat Packers Ltd.
Honorable Mention: Aurora Importing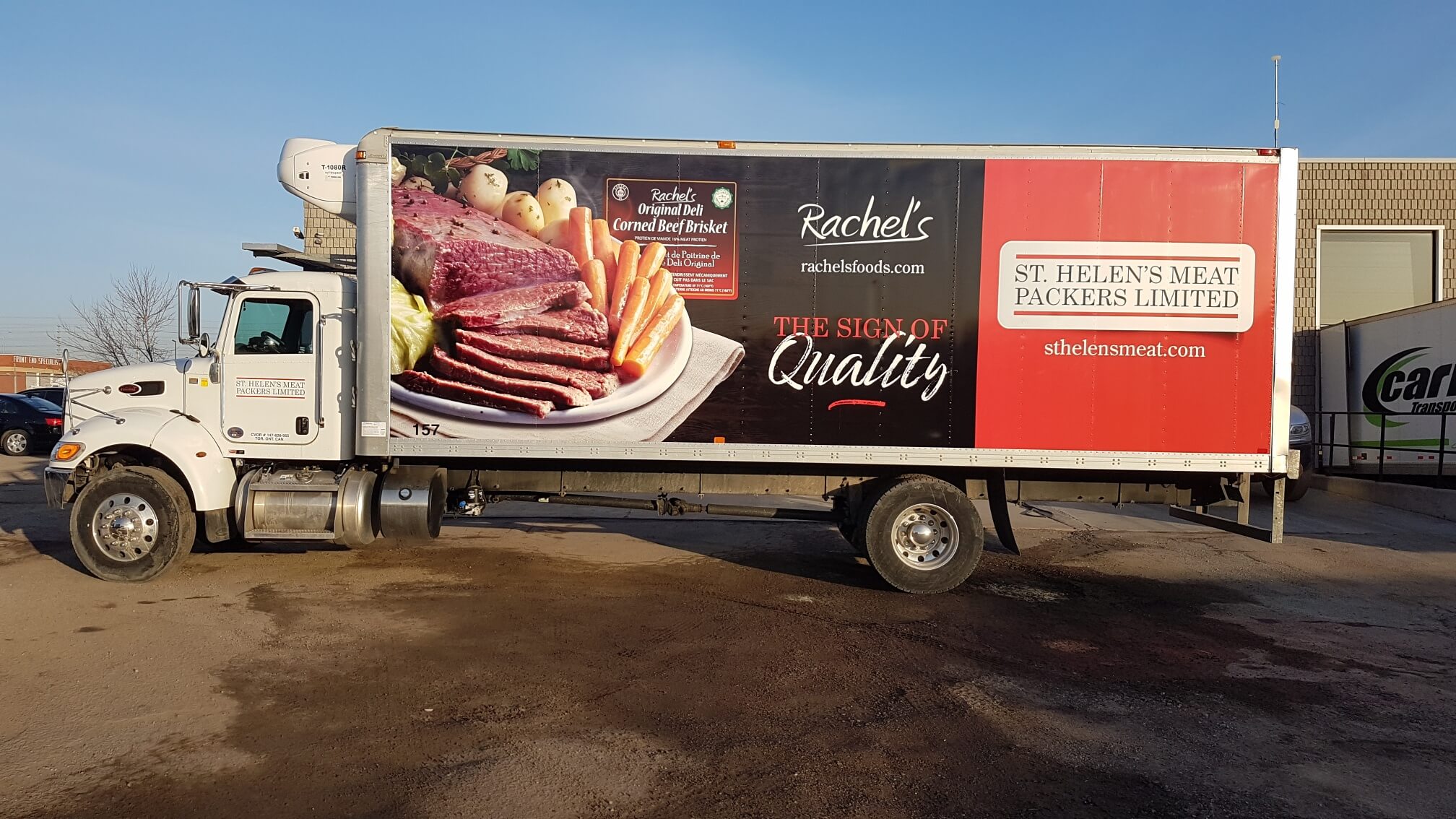 Special Events/Promotion Category-
Winner: Kriska Transportation (She the North)
Honorable Mention: Accent Media Corp.

Identity Fleet Graphics Category-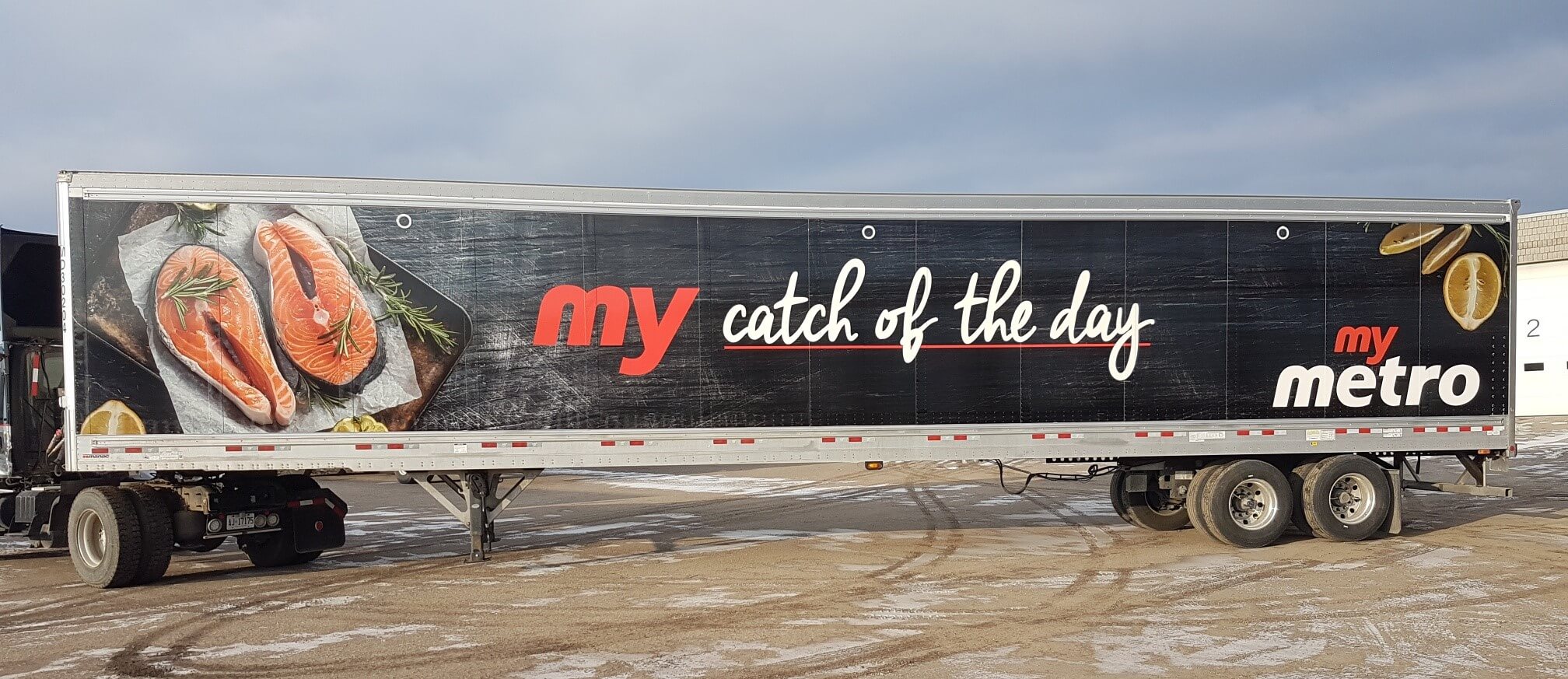 Night-Time Safety Category-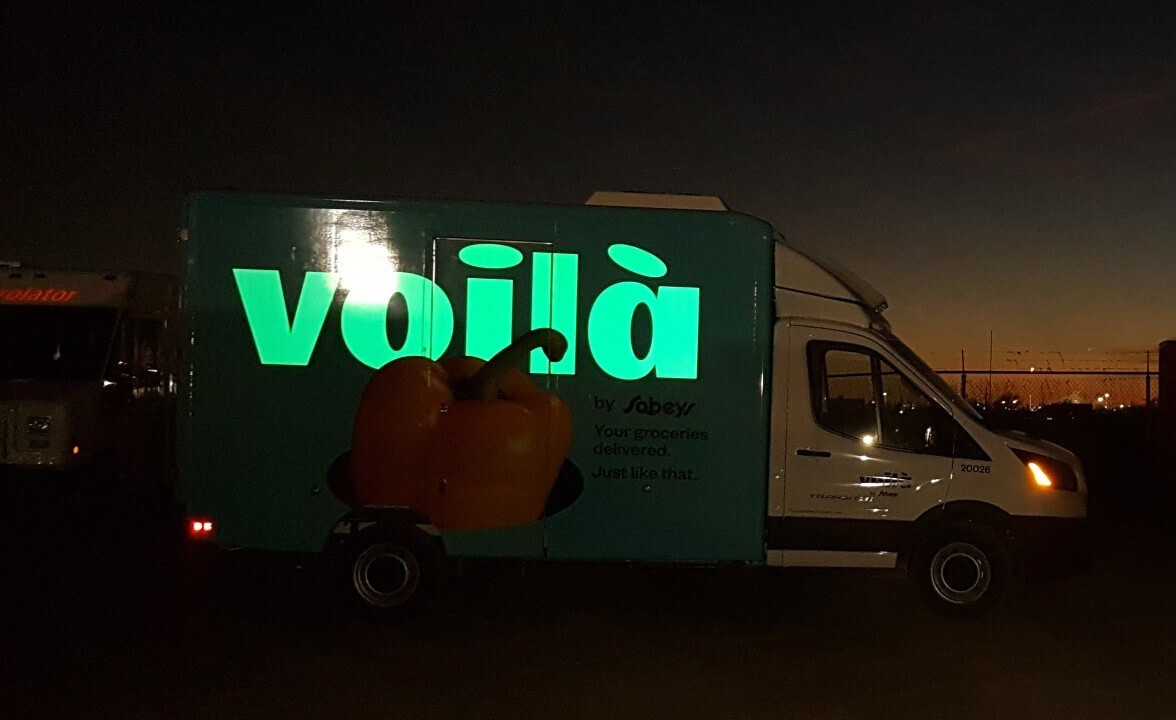 Human Interest Category-
Honorable Mention: Penner (Women's Network)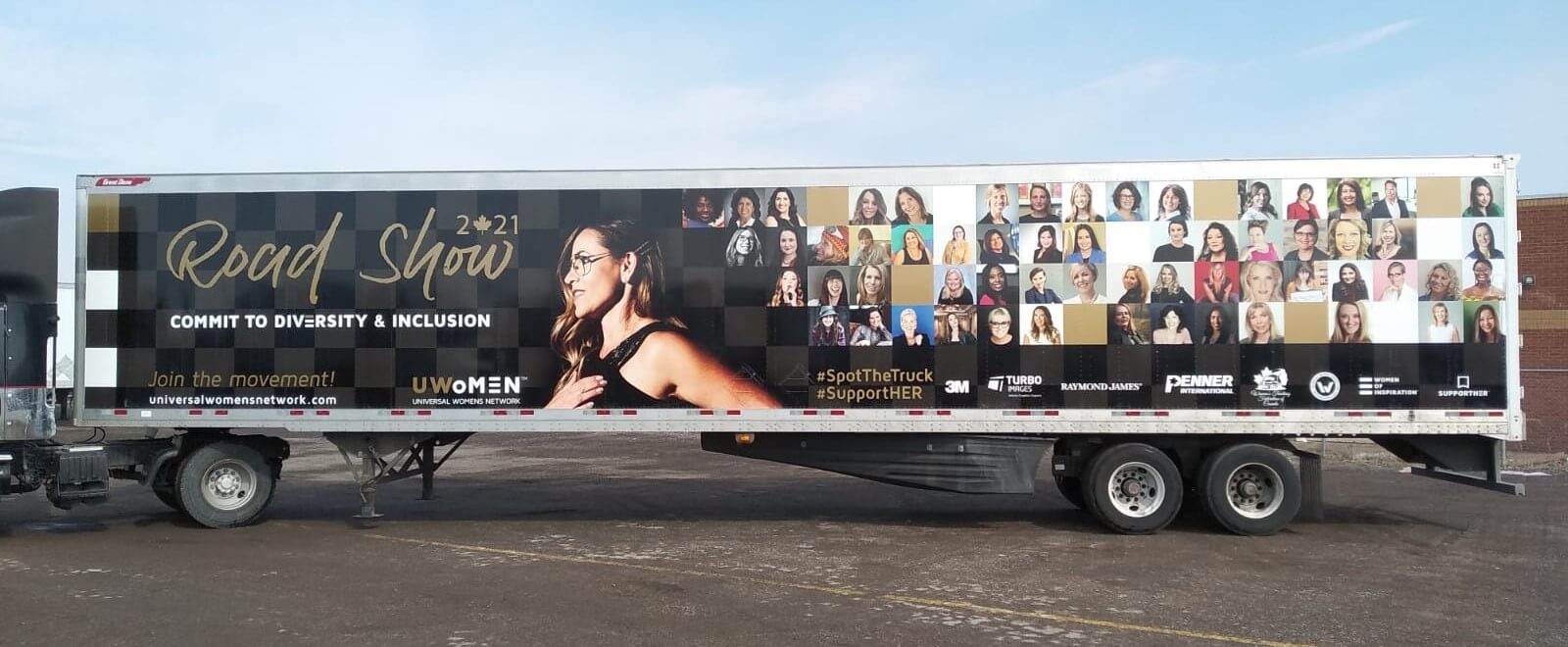 Tractor Trailer Category-
Honorable Mention: Speedy Transport Inc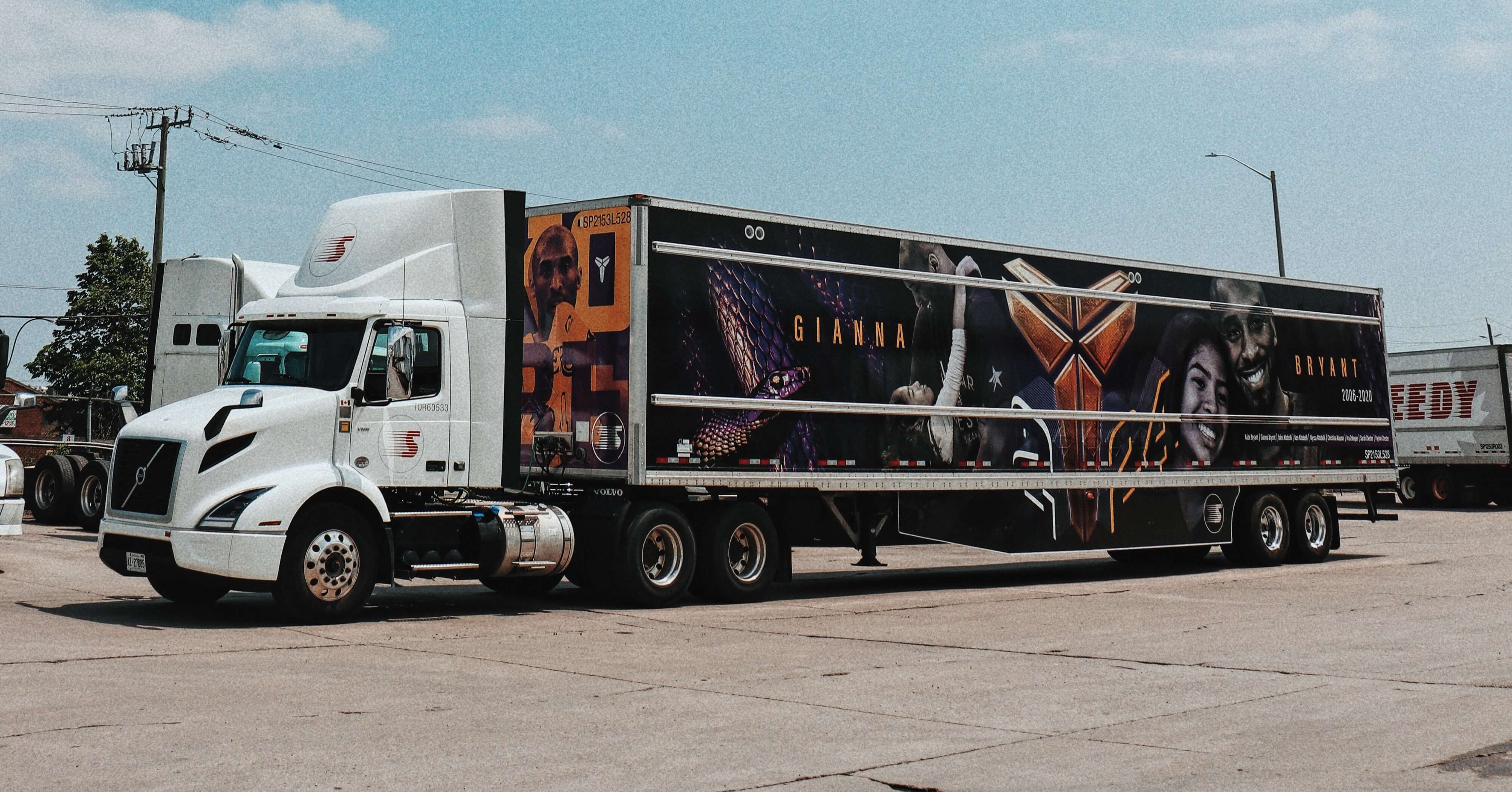 Light Duty Category-
Honorable Mention: Spark Power Corp.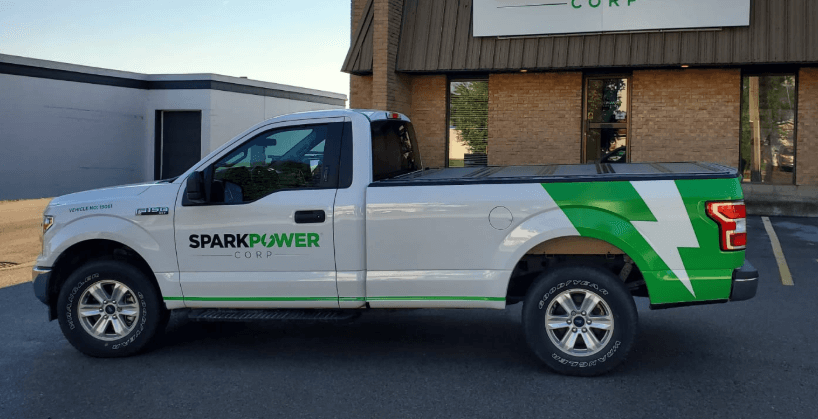 ​​​​​​​
The year follows 2 preceding years of recognition: In 2019, Turbo Images won 2 awards and 5 honorable mentions. 2020 proved to be yet another successful year for the company with 4 awards and 4 honorable mentions.
Turbo Images: Leader in Fleet Vehicle Graphics
"Today I'm proud of what we've achieved, and this most recent acknowledgment from 3M & PMTC reflects our commitment to our industry and craft. It means a lot to us," stated Pier Veilleux, President of Turbo Images.
Turbo Images began its commitment in 1993 when Pier Veilleux opened the business and envisioned becoming the largest fleet graphics provider in the business.
Turbo Images has earned its leadership in the North American Fleet Vehicle Graphics market through rigorous specialization, offering essential services including award-winning design, world-class production, comprehensive installation, personalized attention from industry experts, and optimized systems that protect and maintain their customers' "images on the road".
The visual creativity and graphics of the vehicles promote products and services and convey a positive image of the trucking community.
The company also operates with ISO14001-aligned, sustainable processes as part of its commitment to environmental awareness.
On a daily basis, Turbo Images strives to help customers get their messages out there, with vehicle packaging and fleet advertising that gets noticed.
Your 3M Platinum Supplier
With over 25 years of dedication to fleet graphics, Turbo Images continues its commitment to excellence in projects of all scopes and sizes. As an official 3M Select Graphic Provider, Turbo Images upholds the most respected standards in the industry.
When you choose Turbo Images, you are choosing award-winning design quality that will enhance the overall appeal of your fleet for years to come.