Vinyl vehicle wraps have become known for their versatility and durability, but they can also provide an eye-catching statement when you think outside the box. One way to take your vinyl vehicle wrap to the next level is by using metallic effects.

Metallic effects can be achieved through the use of 3M metallic vinyl films in combination with our high-quality printing techniques. There are many different types of metallic vinyl films available, each with its own unique look. Some have a subtle shimmer, while others have a more dramatic, reflective effect.

Here's how Turbo Images is using metallic effects to create memorable branding for ourselves & our customers.
Turbo Images Branded Shunt Truck with Reflective Chrome

Metallic vinyl films look best on darker-colored vehicles, as the contrast between the metallic sheen and the dark color creates a striking effect. This Turbo Images branded truck, used to move trailers around at our sites, showcases this contrast perfectly.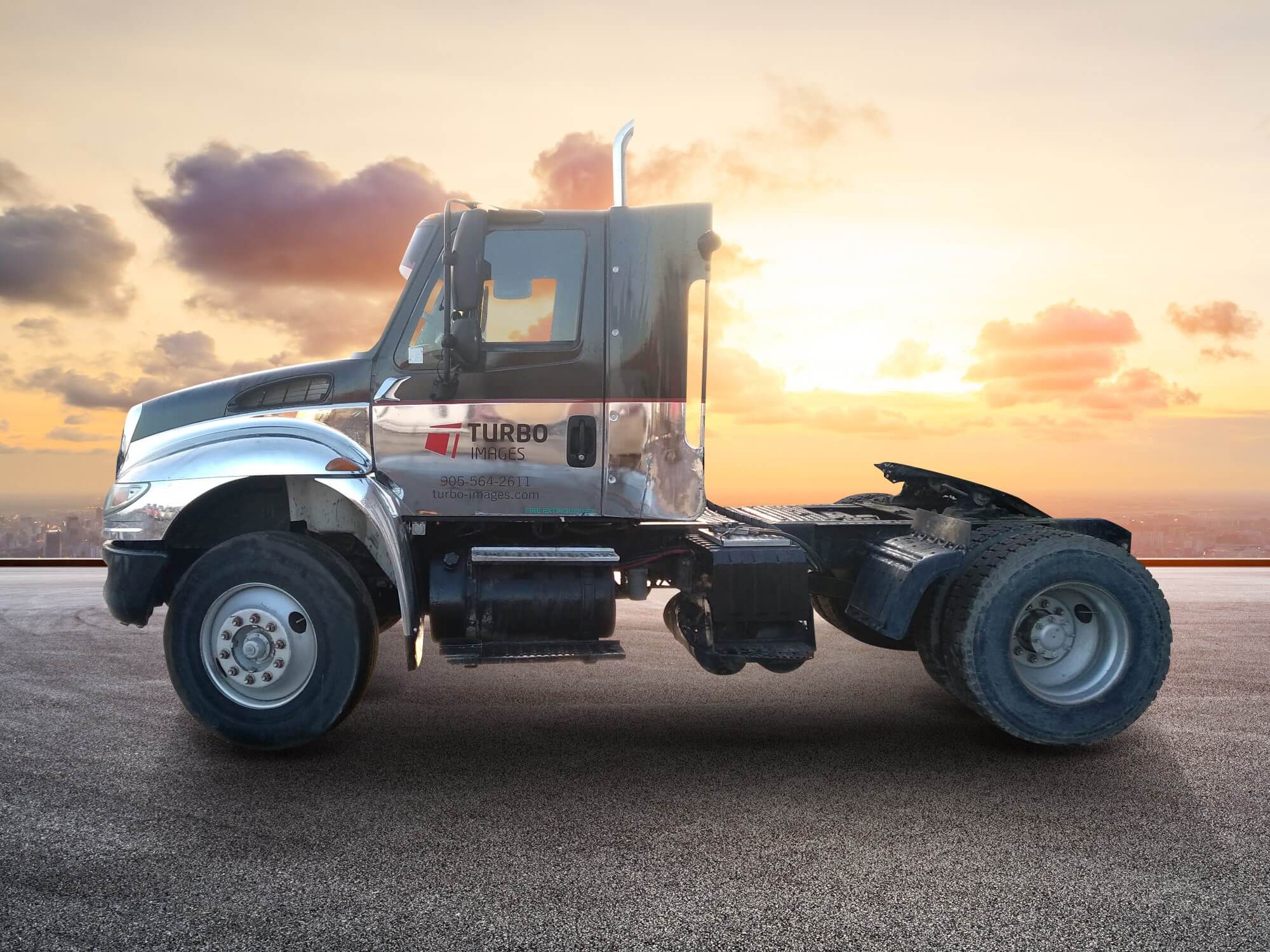 Cyr Vintage-Look Bus with Faux Stainless Ribbed Effect
Mike Cyr of Cyr Bus Line, Cyr Northstar Tours, reached out to us and provided our creative team with a challenge: Replicate his old coach from the 1980s on a new coach he had just purchased (Prevost 2023 X345 model).
Turbo Studio created the fantasy of going back in time by imitating the stainless ribbed effect in the original design. Even the rivets are printed onto the vinyl. The result is stunning and so realistic that it will have drivers up and down the I-95 doing a double-take.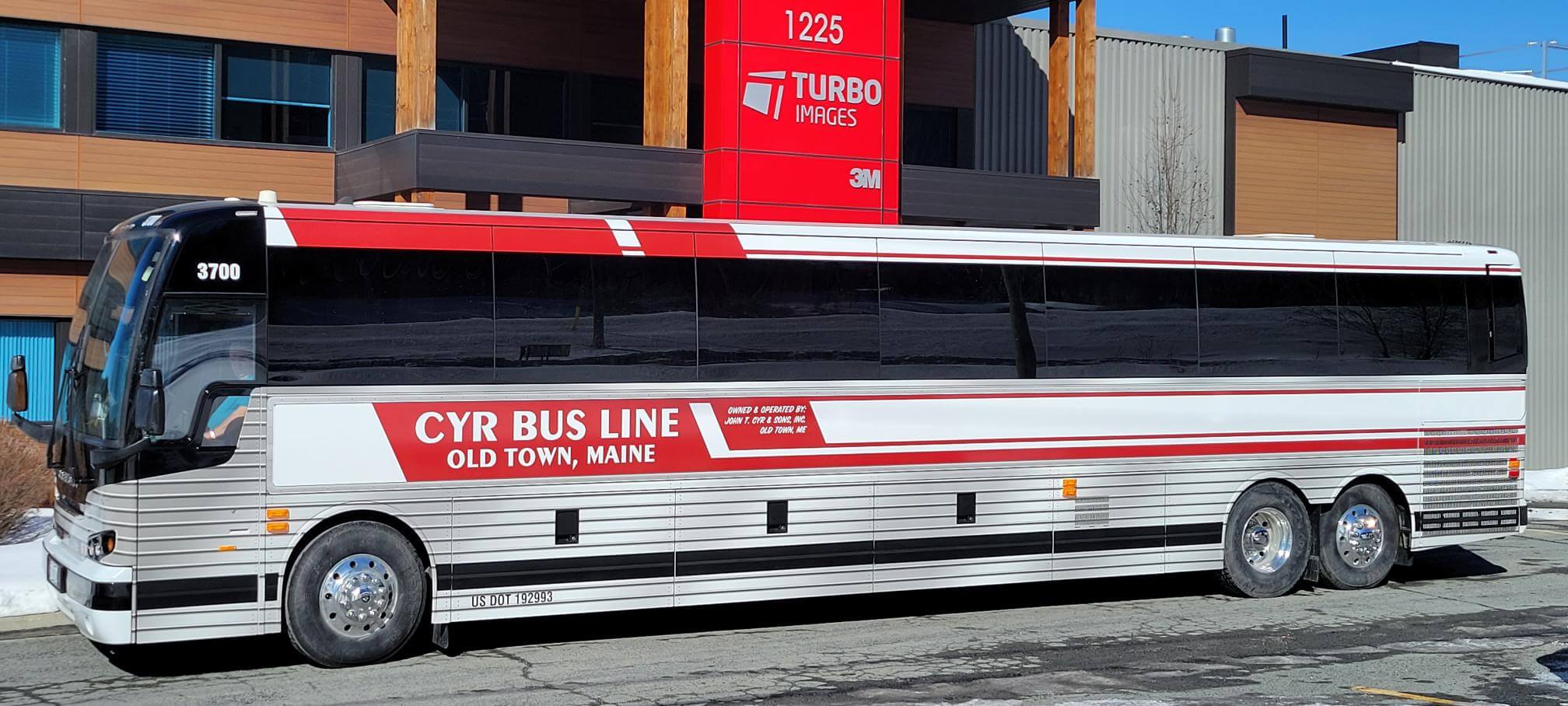 Manac's New Branding Event Trailer with Textured Aluminum Look
One of our biggest partners, Manac, revealed their new branding this week with a beautiful trailer at Expocam near Montreal. The back of the trailer features vinyl that imitates textured aluminum without the texture. This is a new 3m product that is now available for Turbo Images to install on your fleet.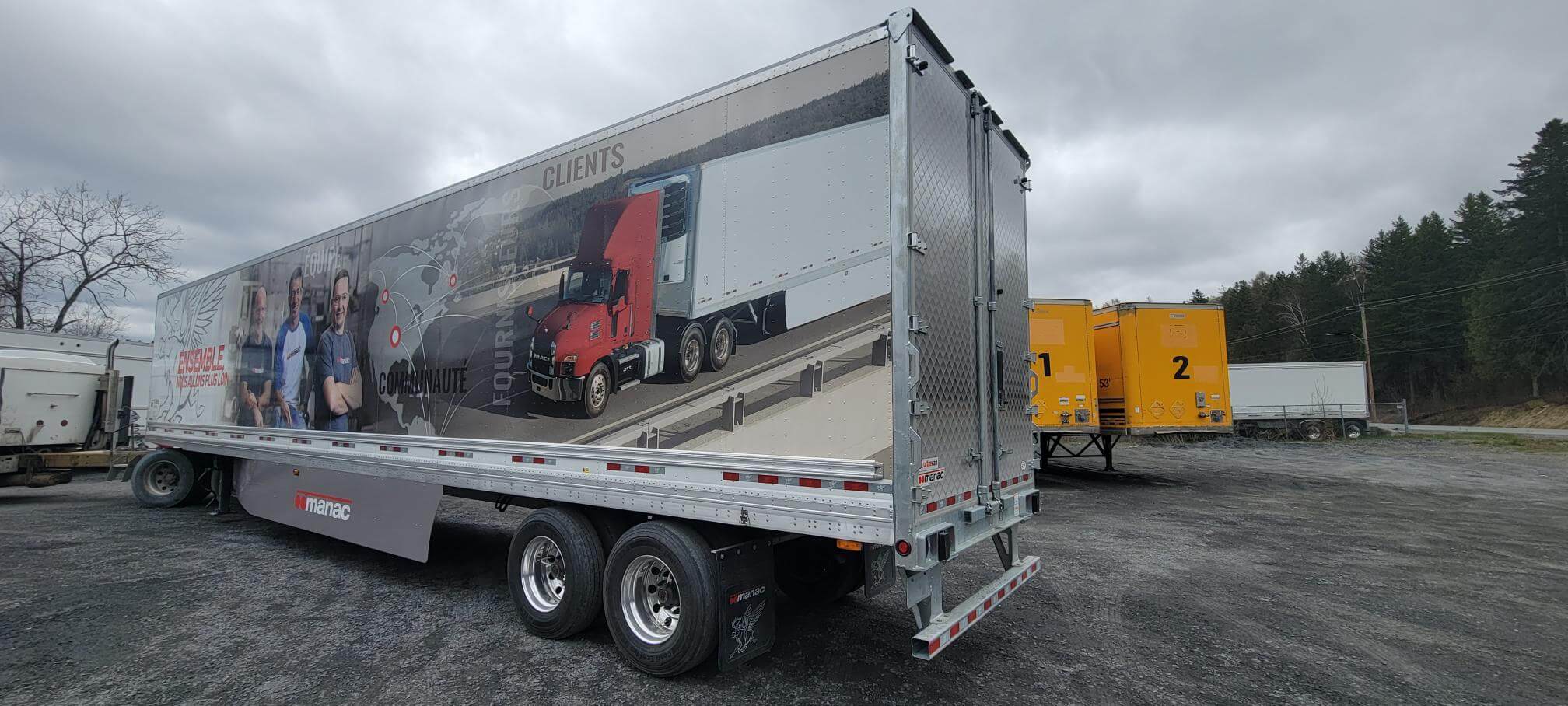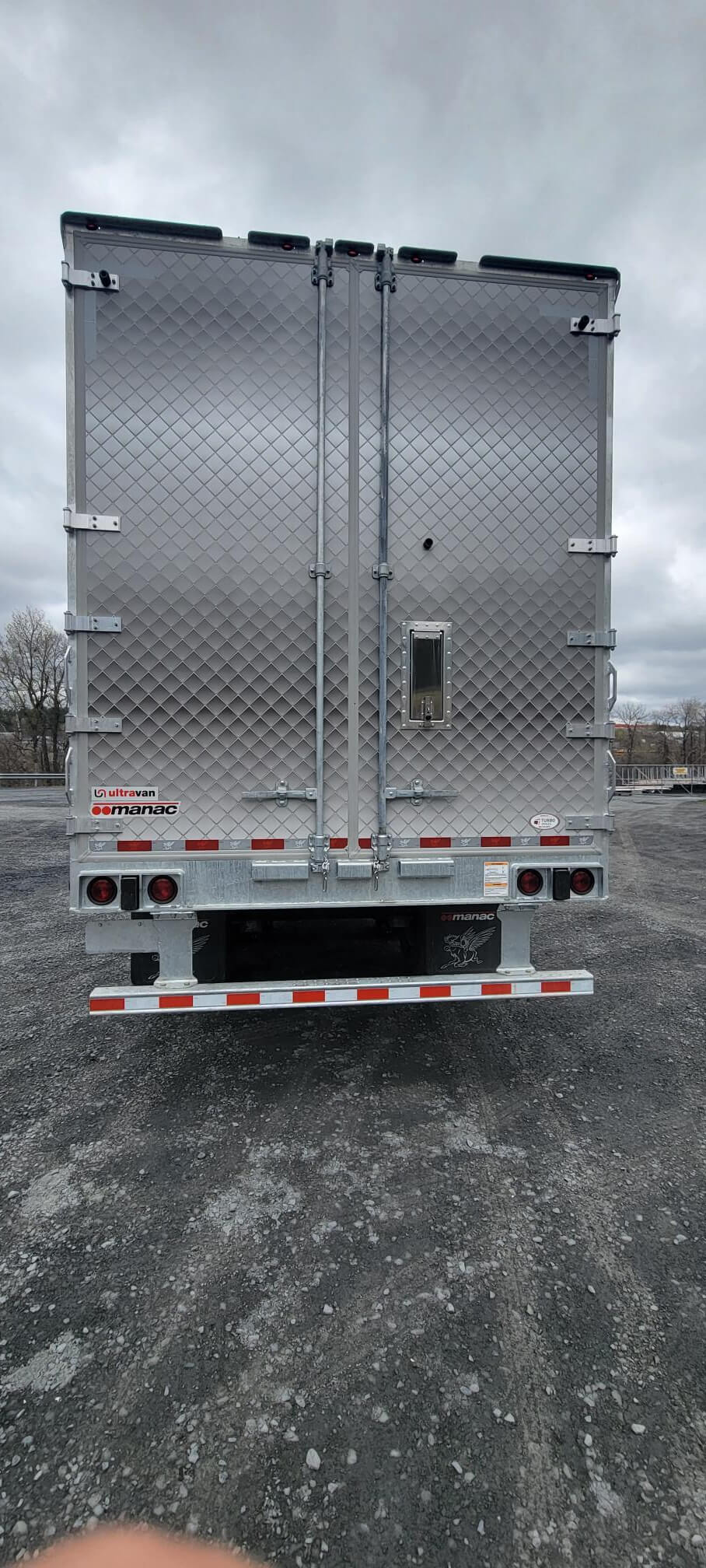 In conclusion, metallic effects can add a unique and eye-catching element to your vinyl vehicle wrap. Whichever metallic look you choose it's important to work with a professional vinyl vehicle wrap installer like Turbo Images who can help you achieve the desired effect. With the right color and finish, metallic effects can transform your vehicle into a work of art.